Modern Cotton Manufacturing
Joined the market in 2014, to provide our clients with a big variety of cotton wear: Socks (Men, Women and kids), Cotton wear (Women and kids).
Est. 2014              Worldwide Delivery
Our products are distinguished with a high quality and classy designs, along with reasonable price. As, Quality and Commitment are our slogan, both promoted us to have a wide base of clients locally and regionally. As we earned their trust in Egypt and Arab States.
Vision
Pantone seeks to be one of the leading cotton manufacturing companies in the global market.
Values
Quality and Commitment: Pantone adhere to all quality standards in all our products. As it assures safety standards for its customers in the purchasing and after purchasing process.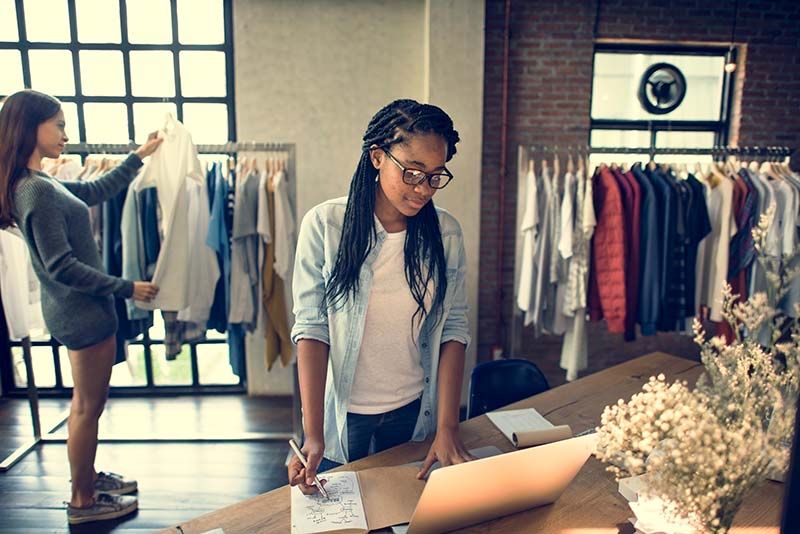 Shipping
We established an integrated system to ship our products to our customers all over Egypt.
Payment Method
Pantone applies a" Cash on Delivery" policy. For it offers more safety to our Clients. As, the customer chooses the product we submit his data, then pay on receipt "Cash on Delivery".
Replacement and Return policy
Purchased items can be replaced within 14 days of purchasing date, or returned within 7 days of purchasing date.
All returned items must be in a new and unused condition with all original tags and labels attached.
In case of replacement or return, the customer shall be responsible for shipping charges of items to the company. Customers can get the refund after checking the returned items statutes.
For inquires on replacement and return policies, please contact our Sales Returns Department on: +20 1011 452900